$58M grant pushes research, health care forward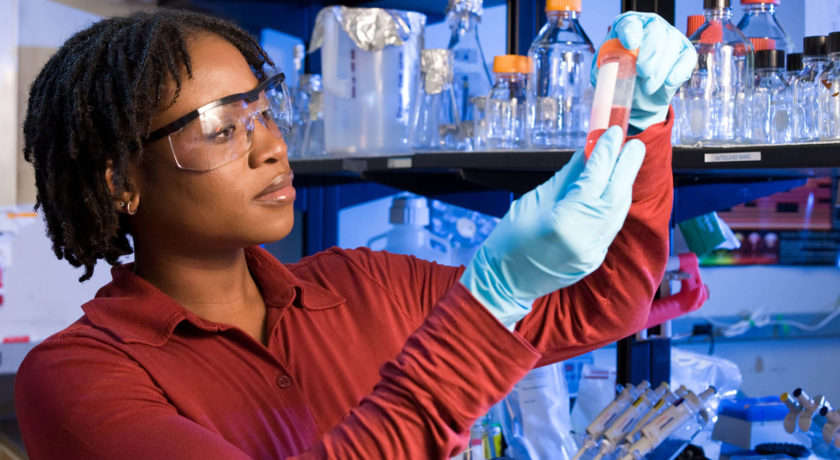 The next big idea to help people with cancer, heart disease, diabetes, Alzheimer's disease, depression and many other conditions could be bubbling up right now in a University of Michigan research lab. And a $58 million grant will help to move those ideas forward.
The grant, from the National Institutes of Health (NIH), provides for up to five years of funding for the Michigan Institute for Clinical & Health Research (MICHR). The institute helps U-M health and life science professionals advance their research with training, funding and central research services. It also gives community members, including patients, the ability to engage in this work. "Without community participation," said MICHR Director George Mashour, "many ideas simply can't go very far."
More than 160,000 people a year participate in MICHR studies, ranging from simple surveys to long-term tests of new drugs, devices and diet or exercise changes. Still, U-M researchers have many open spots in a wide range of projects. "This grant, plus a sizable commitment of U-M funds, puts us on the cusp of an exciting new era of clinical and translational research at U-M," said Mashour.
A key feature of the new grant looks beyond U-M helping MICHR form closer bonds with other similar institutes around the country, and creating an unprecedented research network of sites supported by NIH. That could make large-scale national studies of new ideas much easier to conduct.