U-M invests $100 million in campus sustainability efforts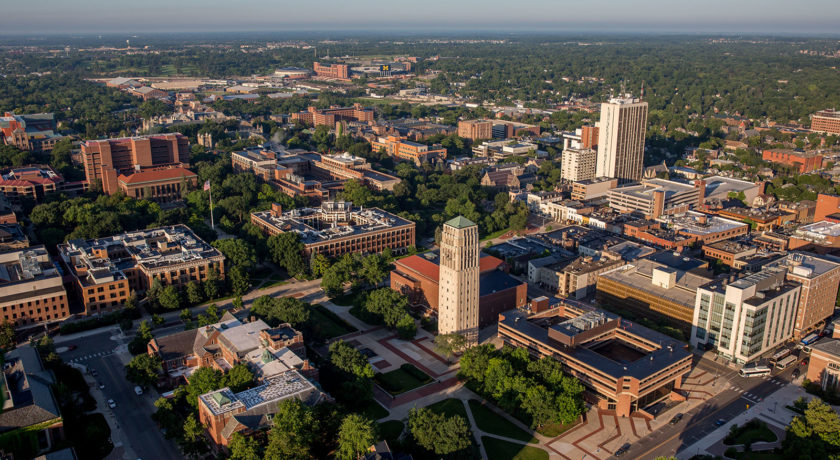 The University of Michigan Ann Arbor campus is about to get a lot "greener" following planned investments of nearly $100 million toward more sustainable operations.
Several of the new efforts being implemented follow the recommendations of committees—comprising faculty, staff and students—charged with reviewing the university's progress in the areas of waste reduction, greenhouse gas reduction and campus sustainability culture.
Recommended efforts include expanding the food waste composting program; creation of an investment fund to support renewable energy demonstration projects on campus; extending the university's energy conservation program to include the U-M Health System, athletics and student housing facilities; and enhancing sustainability behavior change and engagement programs.
In addition, the athletic department will work with campus experts to design a Zero Waste program for Michigan Stadium, and will select one game next year to test the prototype of a Zero Waste game day. The test will help in the design of a long-term sustainable system.
The new initiatives build on existing sustainability efforts and support the university's goals related to climate action, waste prevention, healthy environments and community awareness and action.
Broadening the university's successful energy conservation program in athletics, residence halls and the health system facilities will help to reduce overall energy demand. However, the project with the greatest anticipated impact on the reduction of greenhouse gases is the installation of additional gas turbine capabilities at the Central Power Plant.
The project will require Board of Regents approval to increase the capacity of the plant to generate electricity and heat at a more efficient rate and reduce the university's greenhouse gas emissions by 20 percent—equivalent to removing more than 30,000 passenger vehicles from the road.
Aside from the committee recommendations, the university also is exploring new possibilities for transportation in Ann Arbor and making improvements in storm water management.