URC's impact on Michigan and Detroit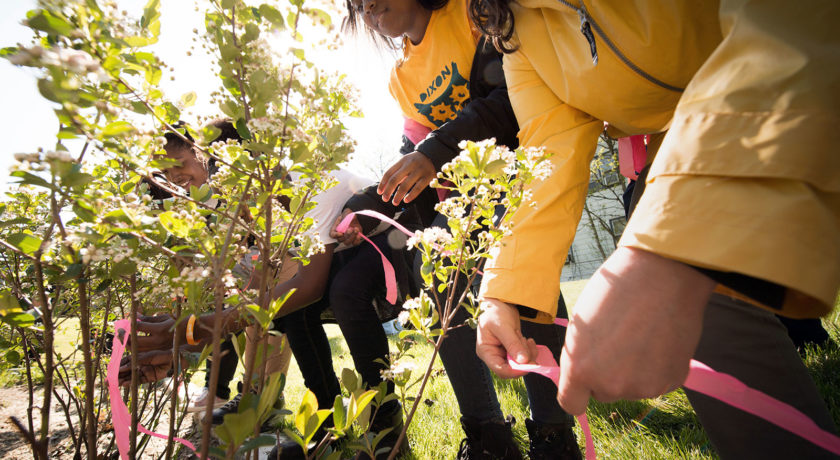 Michigan's University Research Corridor (URC) contributed $17.5 billion to Michigan's economy in fiscal year 2014, an increase of $700 million over the previous year, according to the Ninth Annual Economic Impact & Benchmark Report issued in January 2016.
The URC, an alliance of the University of Michigan, Michigan State University and Wayne State University, is one of the nation's top research clusters and the engine for innovation in Michigan and the Great Lakes region, increasing economic prosperity and connecting Michigan to the world.
The URC also ranked highly in the transfer of research and development, surpassing its five-year average for the number of patents issued, licensing and options activity and invention disclosures for the third straight year.
The URC's $17.5 billion net impact in Michigan is up from $16.8 billion the previous year and $12.9 billion in 2007, the first year the report was published. For every dollar the state invested in the three URC universities, Michigan saw $22 in economic benefits, according to the report.
Nearly $1 billion was generated by URC universities in the city of Detroit during 2015. This includes contributing to 11,600 jobs and providing more than 300 initiatives, among  them 73 community-building programs, 66 public health programs and 41 community service programs.