U-M tops Fulbright public list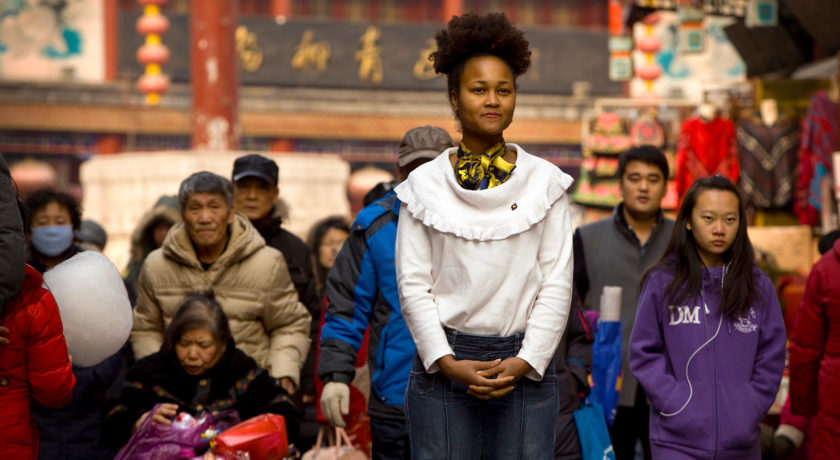 For the third straight year, students from the University of Michigan have received more Fulbright grants than those from any other public university in the United States.
Fulbrights were also awarded to five faculty members from U-M's Ann Arbor campus, putting the university No. 6 on the list of top-producing institutions in the U.S. One faculty member from UM-Dearborn also received a grant.
The grants—one of the U.S. government's most prestigious awards—were provided to 29 students at U-M to study, conduct research or teach English overseas for six to 12 months in 2015-16. Recipients were chosen for their academic merit and leadership potential.
The students' interests range from studying migrants in Mexico and researching urban flooding in Indonesia to investigating how preparations for the Olympics affected low-income communities in Brazil.
"The students at U-M display a public ethos that is an example to all of us," said James Holloway, vice provost for global and engaged education. "As a group, they seek constantly to engage the world and make a positive difference to the international community.
"Our strong representation in the Fulbright competition is a reflection of this global perspective, supported on a foundation of strong academic preparation."
The only U.S. institution that received more Fulbrights for students this academic year was Harvard University, which had 31.
Sponsored by the U.S. Department of State, the Fulbright program seeks to increase mutual understanding between the U.S. and other countries as well as help the recipients achieve their academic goals. More than 1,900 U.S. students, artists and young professionals from 100 different fields are offered Fulbrights each year.
U-M was also ranked No. 5 in the nation for the most students studying overseas by the 2015 Open Doors Report.