The Michigan Difference
{ Campaign Summary }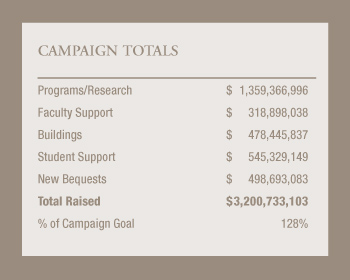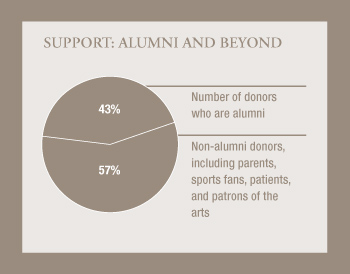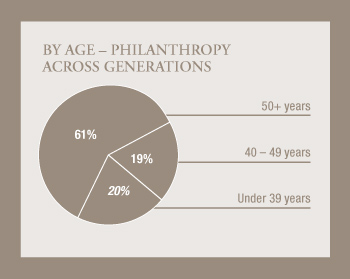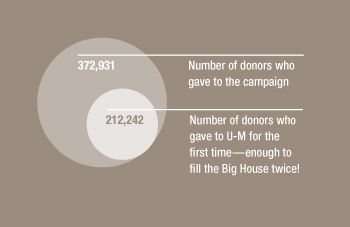 FIRST FACULTY AND STAFF CAMPAIGN
16,898 faculty, staff, and retirees gave $165 million
42% of all U-M retirees gave, contributing $84+ million
ENDOWMENTS
Donors gave $923 million for the endowment
191 new endowed professorships, bringing the total number to 471
2,045 endowed scholarship funds, doubling the number of endowed scholarship accounts to 4,530
Of the 6,972 endowed funds in the endowment, 65% are designated for student support
257 new endowed research funds
DONOR CHALLENGES
President Mary Sue Coleman's Donor
Challenges focused on the highest priorities

Professorships: Donors created 21 new professorships
Gifts + pledges + match = $42 million

Undergraduate Need-Based Support:
Gifts + pledges + match = $72.6 million

Graduate and Professional Student Support:
Gifts + pledges + match = $60 million

In January 2009, President Coleman created the President's Challenge for Global Education to encourage funding for global study by Michigan students. To provide long-term funding, gifts of $25,000 and above creating an endowed fund will be matched $1 for every $2 given. The challenge continues until $10 million in private gifts is raised.
BUILDINGS AND FACILITIES
Donors funded 22 projects, of which 14 were completed as of June 30, 2009.
Athletics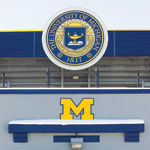 The J. Ira and Nicki Harris Family Football Locker Room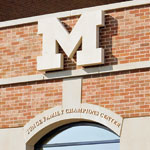 Junge Family Champions Center and Mortenson Family Plaza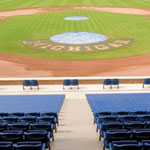 Wilpon Baseball and Softball Complex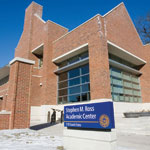 Stephen M. Ross Academic Center
Al Glick Field House, under construction
Michigan Wrestling Center, under construction
Michigan Stadium expansion, under construction
Basketball Player Development Center, in design
Central Campus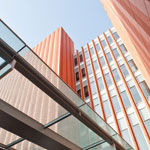 Stephen M. Ross School of Business Building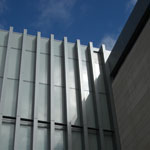 The Museum of Art and the Maxine and Stuart Frankel and the Frankel Family Wing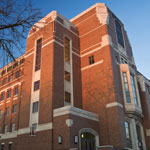 Joan and Sanford Weill Hall, Gerald R. Ford School of Public Policy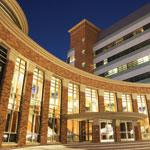 School of Public Health Crossroads and Research Tower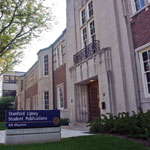 Stanford Lipsey Student Publications renovation
William E. Upjohn Exhibit Wing of the Kelsey Museum, under construction

Law School Renovation and Expansion, groundbreaking Fall 2009
North Campus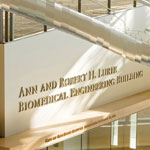 Ann and Robert H. Lurie Biomedical Engineering Building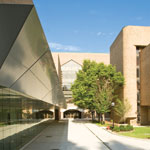 The Robert H. Lurie Nanofabrication Facility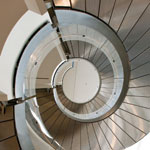 Computer Science and Engineering Building

The Charles R. Walgreen, Jr. Drama Center and Arthur Miller Theatre
Medical Campus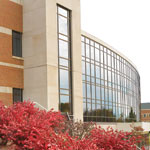 The Depression Center at the Rachel Upjohn Building
C.S. Mott Children's Hospital and Women's Hospital, under construction
The Kellogg Eye Center and the Brehm Tower, under construction