Mcard Center - Student Activities Building
Current Hours: 
Monday - Fridays 8 AM - 5 PM  

 
Mcard Payment Methods Accepted:  credit cards, billed to a U-M department shortcode or Student Account.  
Note: cash and checks are accepted at the Central Campus Cashier's Office on 2nd floor of SAB.  A paid receipt, as proof of payment, is provided to the Mcard Center for a new/replacement Mcard.
Room 1011
Student Activities Bldg (SAB)
515 E Jefferson St
Ann Arbor MI 48109-1316
734 936-2273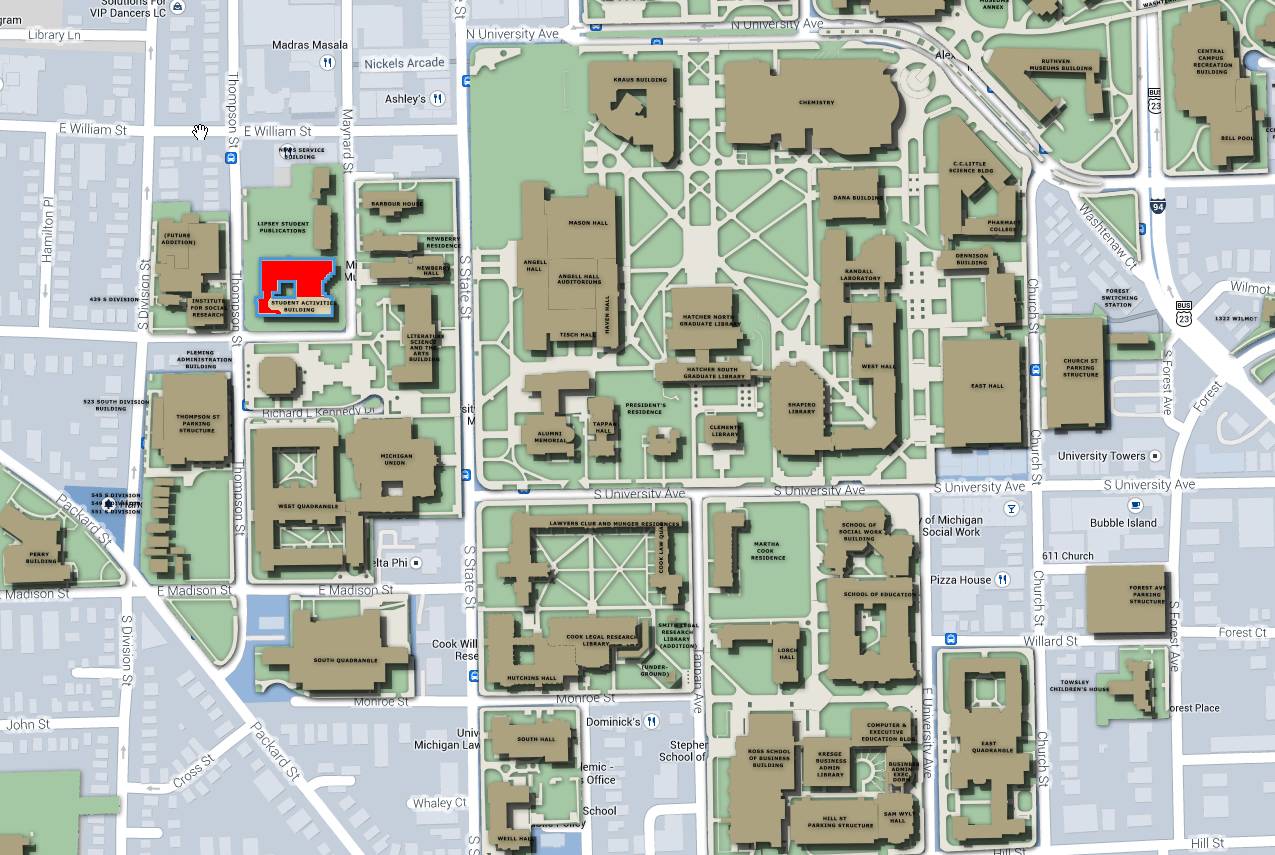 Click here for better campus map.