U-M launches Precision Health research initiative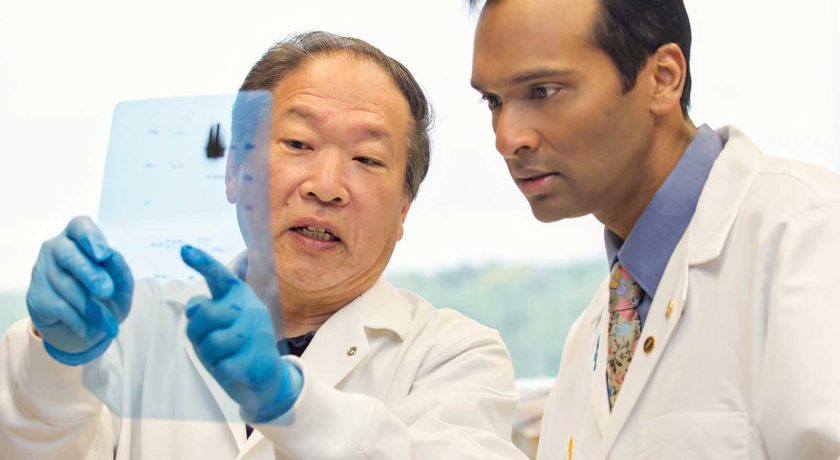 The University of Michigan has launched Precision Health, a new initiative to harness campuswide research aimed at finding personalized solutions to improve the health and wellness of individuals and communities.
"The University of Michigan is perfectly positioned to be a global leader in precision health because of our spectacular breadth and collaborative ethos. We have faculty excellence across all the related disciplines, and schools, colleges, institutes and departments that are already leading the way in discovery and education related to society's biggest problems," said President Mark S. Schlissel.
Precision Health brings together genomics with other big data. It involves taking millions of data points to understand what factors influence an individual's health and wellness. Researchers then apply that knowledge to make specific, personalized recommendations for prevention, diagnosis and treatment.
Precision-related research is already occurring throughout the university, including expertise in precision health for cancer, mental health and metabolic disease, among other areas. The initiative plans to focus its efforts on three areas:
Discovery: Facilitate basic science breakthroughs in biology, genetics, engineering, machine learning and social sciences to impact healthcare.
Treatment: Translate research into treatment and prevention strategies to test them in the real world.
Implementation: Share validated treatments and prevention tools with the communities U-M serves across the state and world.