Michigan's banner year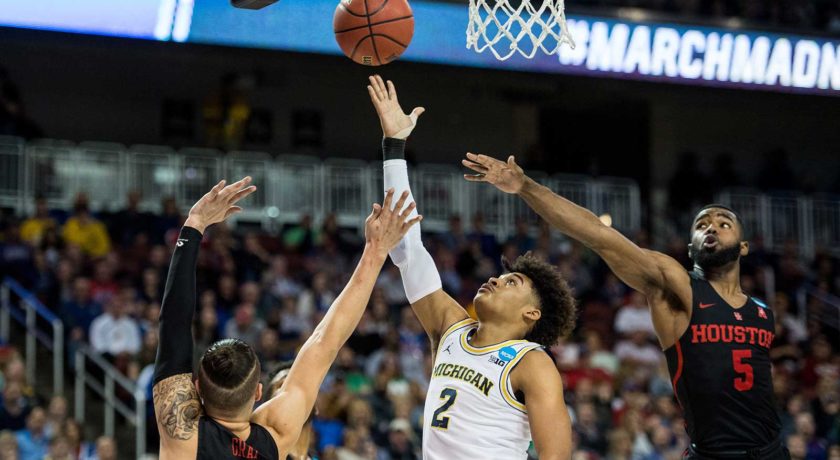 The University of Michigan men's and women's varsity athletic teams combined to win 12 conference regular-season or tournament championships over the 2017–2018 school year. That equaled a school record set in 2004–05, and those two dozens are believed to be the most in one school year by any Big Ten school.
The conference championship teams included: men's basketball, men's cross country, women's cross country, field hockey, women's gymnastics, men's soccer, softball, women's swimming and diving, women's tennis and women's water polo.