Third Century Initiative advances teaching and learning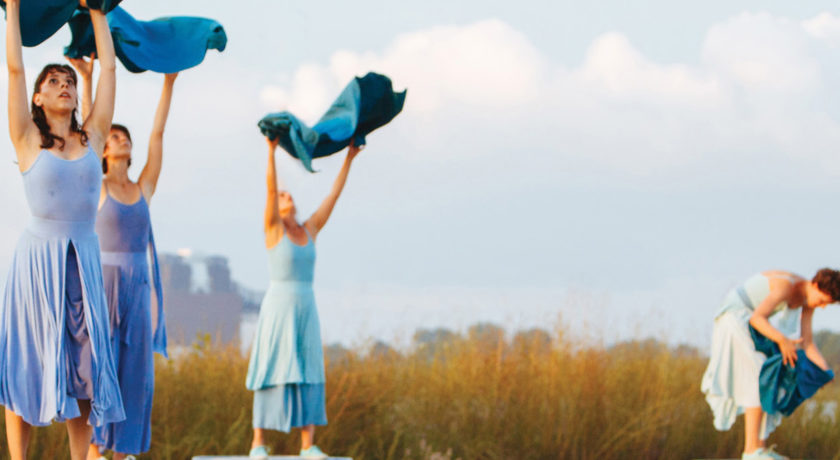 The Third Century Initiative's innovative efforts to reimagine teaching and learning at the University of Michigan have dramatically changed the culture around engaged learning on campus. Announced in 2011, the Third Century Initiative was a $50 million university project dedicated in two parts to transforming a U-M education and tackling global issues.
In an assessment issued in 2018, U-M leaders reported on the successes and challenges of infusing learning experiences that are multidisciplinary, active and experiential into the curriculum.
"The Third Century Initiative has advanced teaching and learning at the U-M and helped to ensure that we provide a modern, relevant and forward-looking education for our students," said President Mark S. Schlissel. "
Half of the $50 million went to a program called Transforming Learning for the Third Century, which funded 128 engaged learning projects, representing 352 faculty and staff members from all 19 schools and colleges. The projects reached more than 10,000 students, and 27 percent of those served experienced more than one of the funded opportunities.
The other half supported the Global Challenges component of the initiative which featured grant programs to stimulate creative thinking about how to approach some of the foremost challenges facing our world.
The initiative resulted in an institutionalization of engaged learning ideals, an extremely high percentage of students reporting the experiences at graduation and a faculty more confident overall in using this approach to teaching.
At graduation, 96 percent of 4,300 graduating undergraduate students reported at least one engaged learning experience; 82 percent had more than one.
The experiences included:
Internship or project: 81 percent
Civic engagement: 56 percent
Research: 47 percent
International experience: 45 percent
Creative work: 36 percent
Entrepreneurship: 21 percent
This video explores the impact of the Third Century initiative at U-M.