Domenico Grasso named chancellor of UM-Dearborn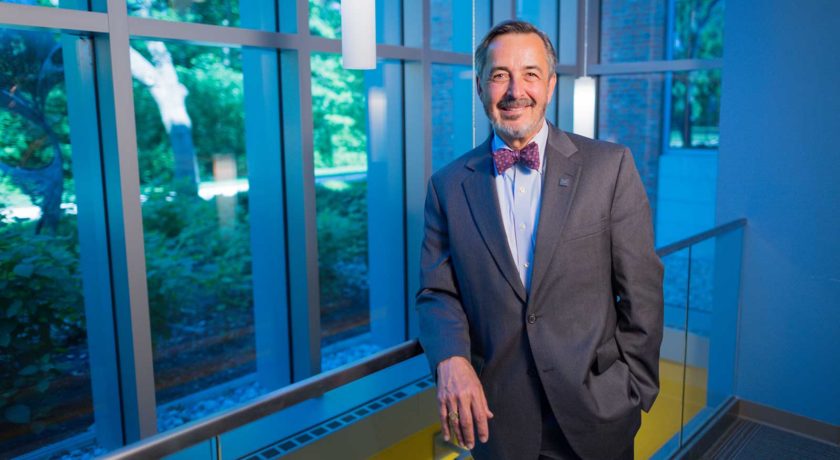 Domenico Grasso, PhD, was named chancellor of the University of Michigan-Dearborn effective August 1, 2018. Grasso is the sixth leader of the Dearborn campus, replacing Daniel E. Little, who held the position for 18 years.
Throughout his extensive career in higher education, Grasso has led significant efforts in the areas of engineering education, enrollment management and diversity and community engagement, most recently as provost and chief academic officer at the University of Delaware.
"Domenico Grasso comes to UM-Dearborn with impeccable academic credentials and a track record of solid, proven administrative and academic leadership," said President Mark S. Schlissel. "His career has been marked by thoughtful and creative initiatives and a strong commitment to the transformative nature of higher education."
In addition to his academic and professional credentials and background, Grasso brings his experience as a first-generation college student and a U.S. Army veteran to his leadership of UM-Dearborn. "I am thrilled to be here at one of the world's great universities and am honored to lead one of its most exciting campuses," he said. "I'm eager to begin working with the faculty, staff, students and the surrounding community to shape the next chapter in the campus' distinguished history."
Grasso earned a BS degree in civil engineering from Worcester Polytechnic Institute and a MSc degree in civil engineering from Purdue University. He earned a PhD in environmental engineering from the University of Michigan.