U-M faculty collaborate with cities across Michigan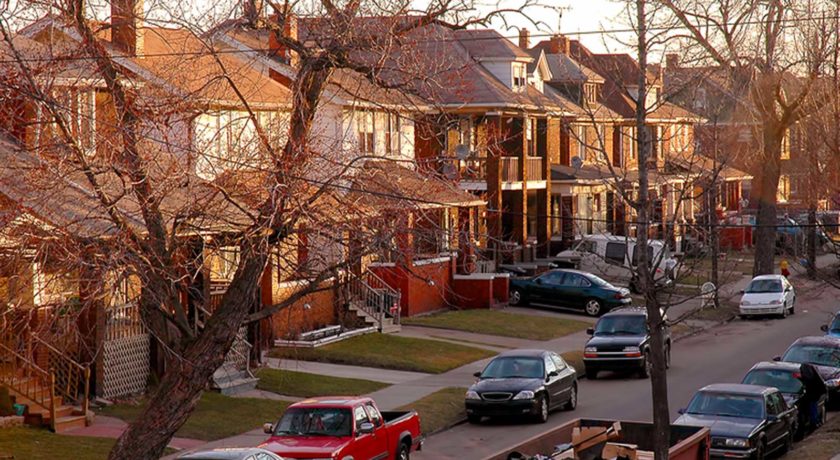 During 2018, several new partnerships formed bringing University of Michigan faculty and expertise to communities throughout the state.
U-M and the city of Detroit entered a four-year agreement to join forces to boost economic mobility and break the cycle of poverty in Detroit. The university will provide up to $500,000 in resources each year to support action-based partnerships that pair U-M experts with city leaders.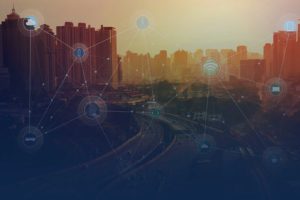 Part of the funding will create a new position — assistant director of economic mobility — to support the collaboration. Top priorities include: removing barriers to employment for city residents, providing research and analysis to build current programs and pilot new ones and tracking and evaluating progress to measure the overall impact of Detroit initiatives.
Another partnership, a $2 million U-M-funded initiative called the Urban Collaboratory, brought together faculty experts in smart city technologies and urban design to collaborate with city leaders and residents to address emerging challenges involving public transit, flooding and water quality
The Collaboratory's initial projects began in Benton Harbor and are continuing on in Detroit, Grand Rapids, Ypsilanti and Ann Arbor.