Mcard Center - Student Activities Building
Please anticipate high volumes of people seeking Mcards through early September.  If your Mcard need is not immediate, consider obtaining a card later in September.
Housing Info Office
Room 1011
Student Activities Bldg (SAB)
515 E Jefferson St
734 936-2273
 
(Note:  This office is unable to accept cash)
Accepts Checks, Blue Bucks and Student Account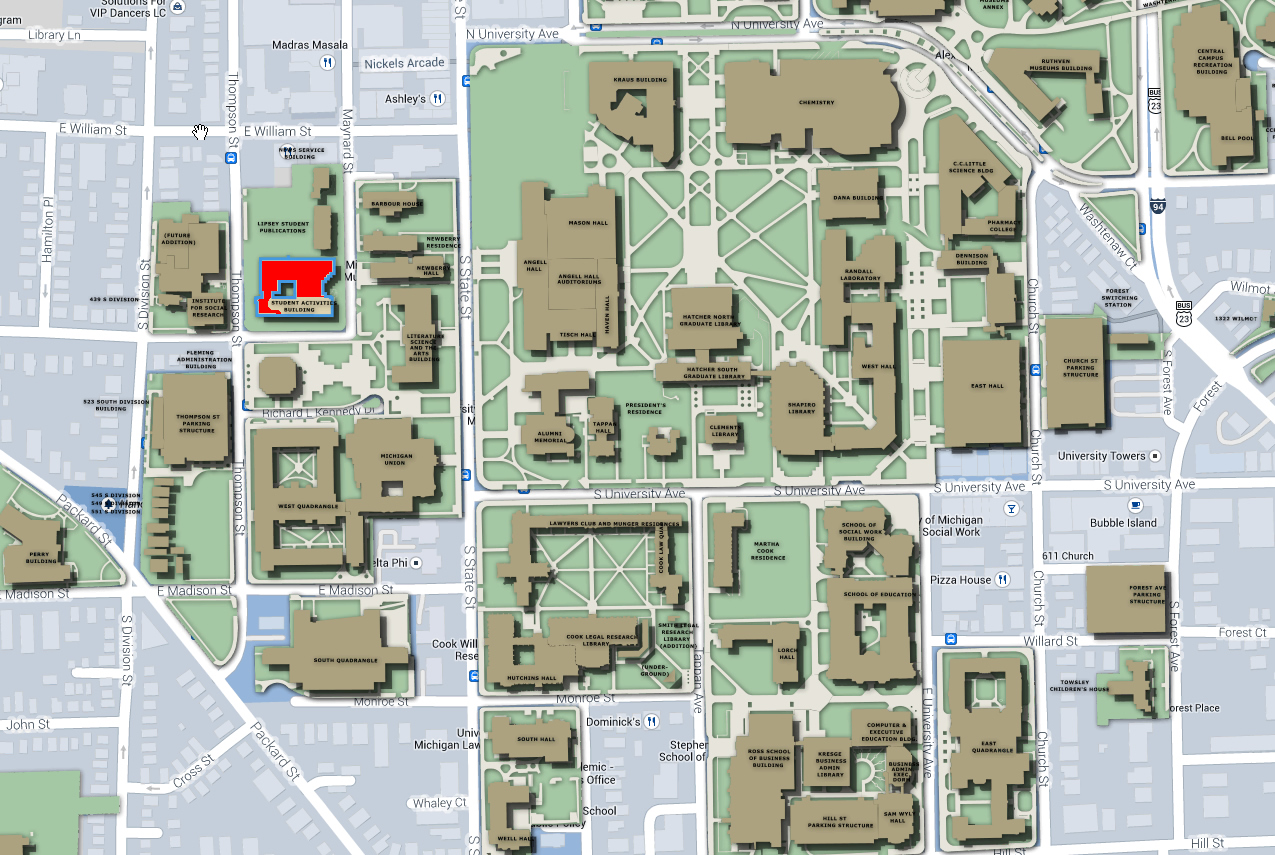 Click here for better campus map.